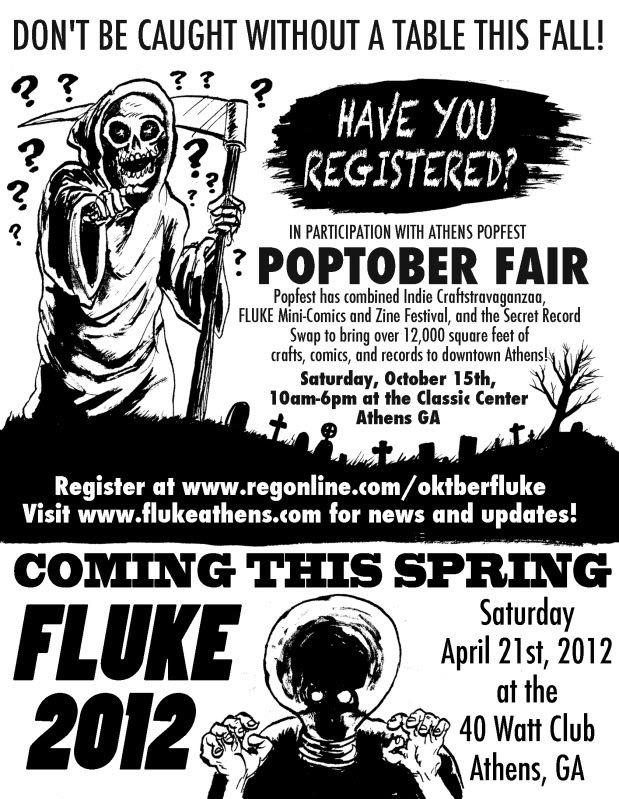 Here is a flyer for OktOktöberFLUKEberFLUKE.
Patrick
did it. He is awesome. You should print this out and put it
everywhere
.
Oh, and is the OFFICIAL ANNOUNCEMENT of the date for April 2012's show on there? Yep. It sure is.
PLEASE NOTICE THIS
: The registration website address on that flyer is NOT A TYPO. We had to be all fancy and put an o with an umlaut over it in the name of our event (we did it because Motörhead did it. Plus, OktöberFLUKE just looks cool. I mean, look at it...). ANYWAY, apparently
the internet
just can't handle our
ö
so when we set up with regonline.com, they just left our ö out of the address. It's gonna be okay. You don't even have to type it in. Look:
just click on these words to be magically transported to the registration website
!