Look what Patrick Dean went and did: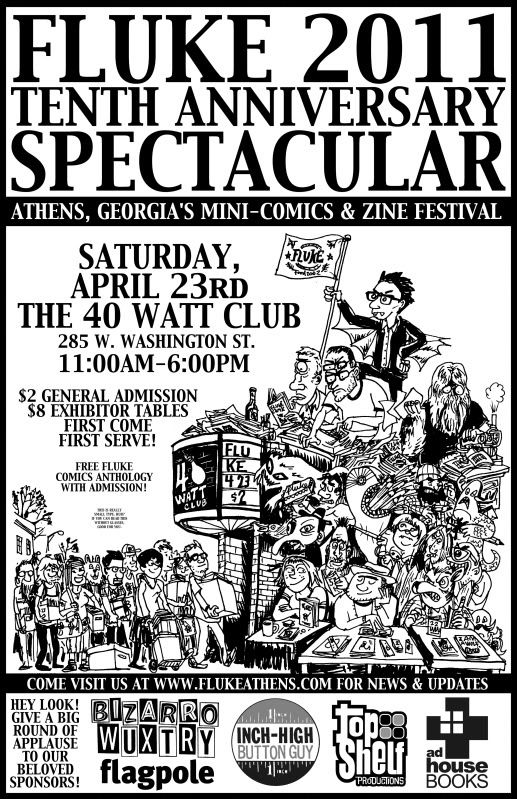 That's awesome. You should print them out and hang them everywhere. You can even go crazy with your crayons or oil pastels or Photoshop or crushed berries and leaves or whatever and color the thing.
Here
is a link to download the full size (2.9 MB, 3057 x 4725 pixels) image.
Go!